In this special episode, Carl explores Alzheimer's Disease. Focusing on the story of Vera, a gracious lady who suffers with Alzheimer's, he explores the disease, how it impacts on patients and those who love the patients, and the efforts of the many men and women who are working to eradicate this devastating disease.
 
A few pictures taken on the journey of creating and sharing Remembering No More a Story of Change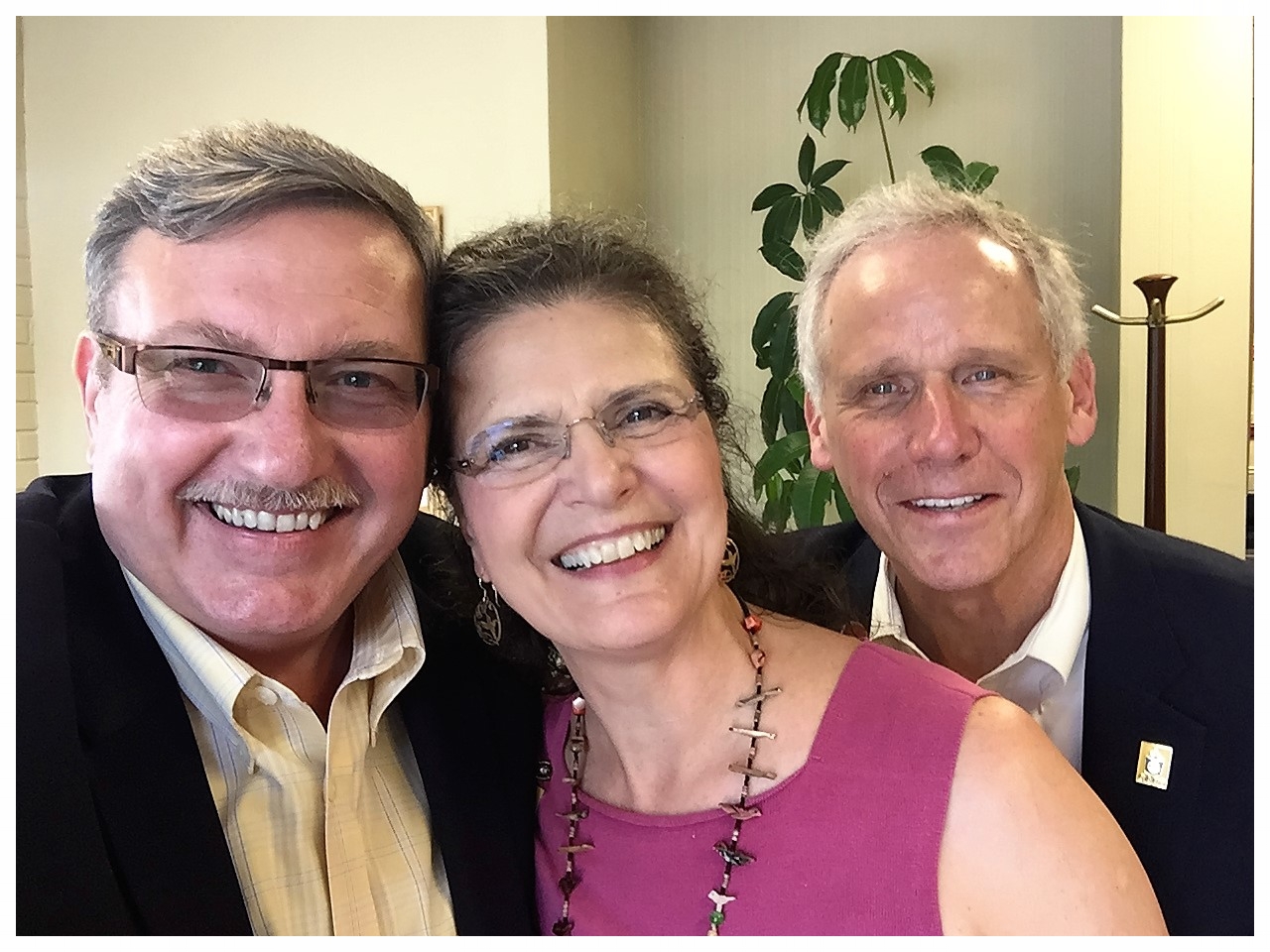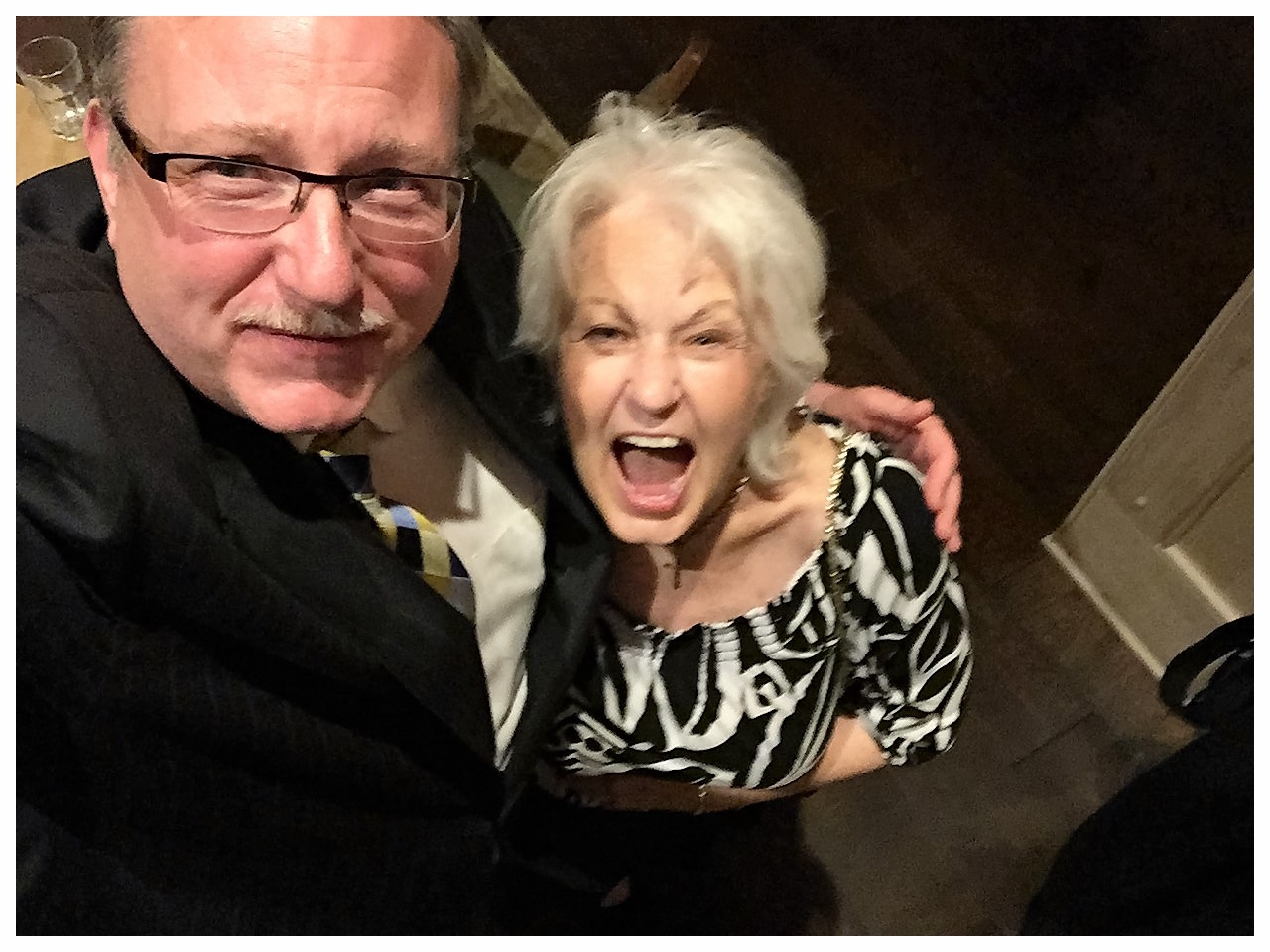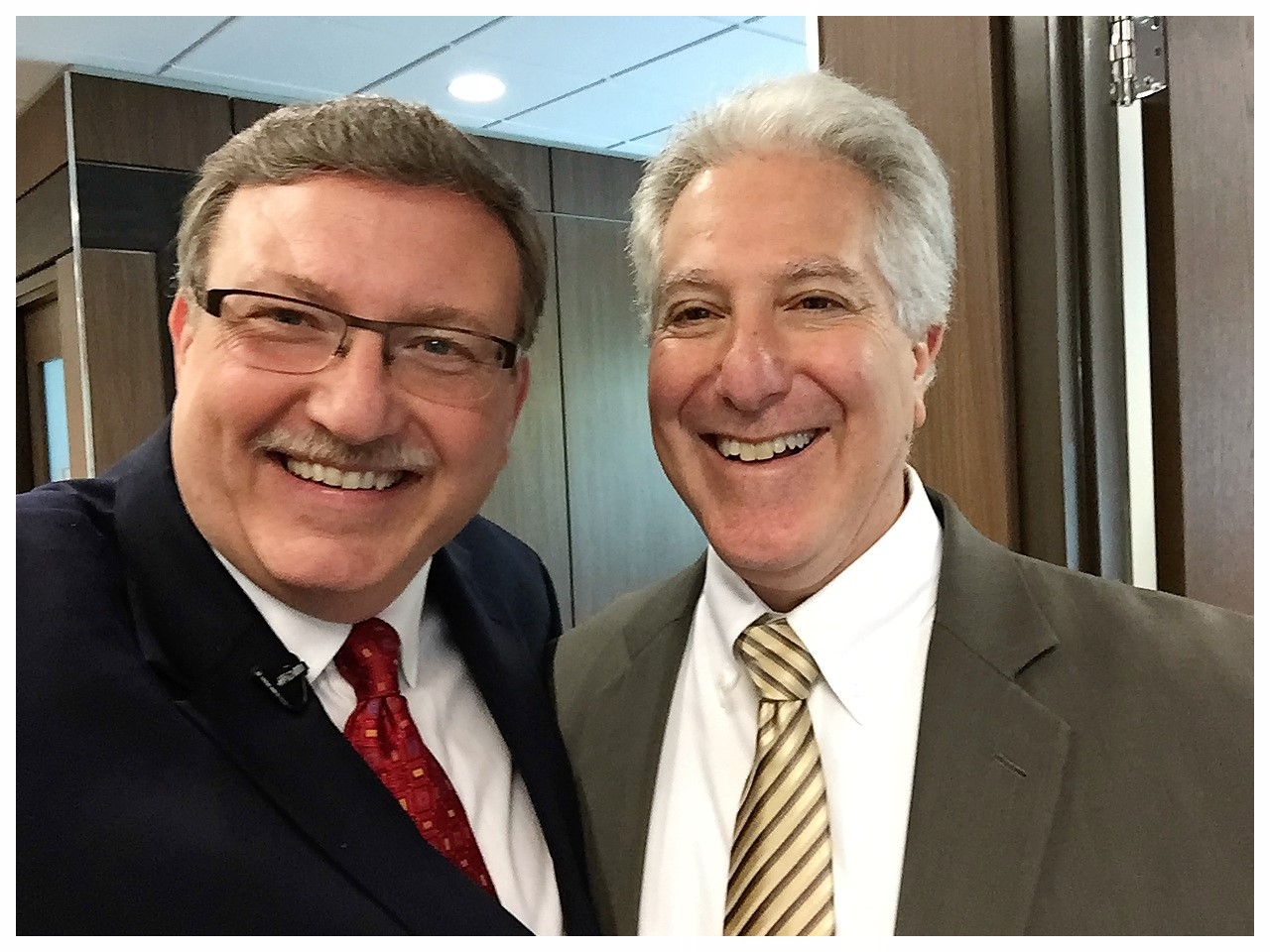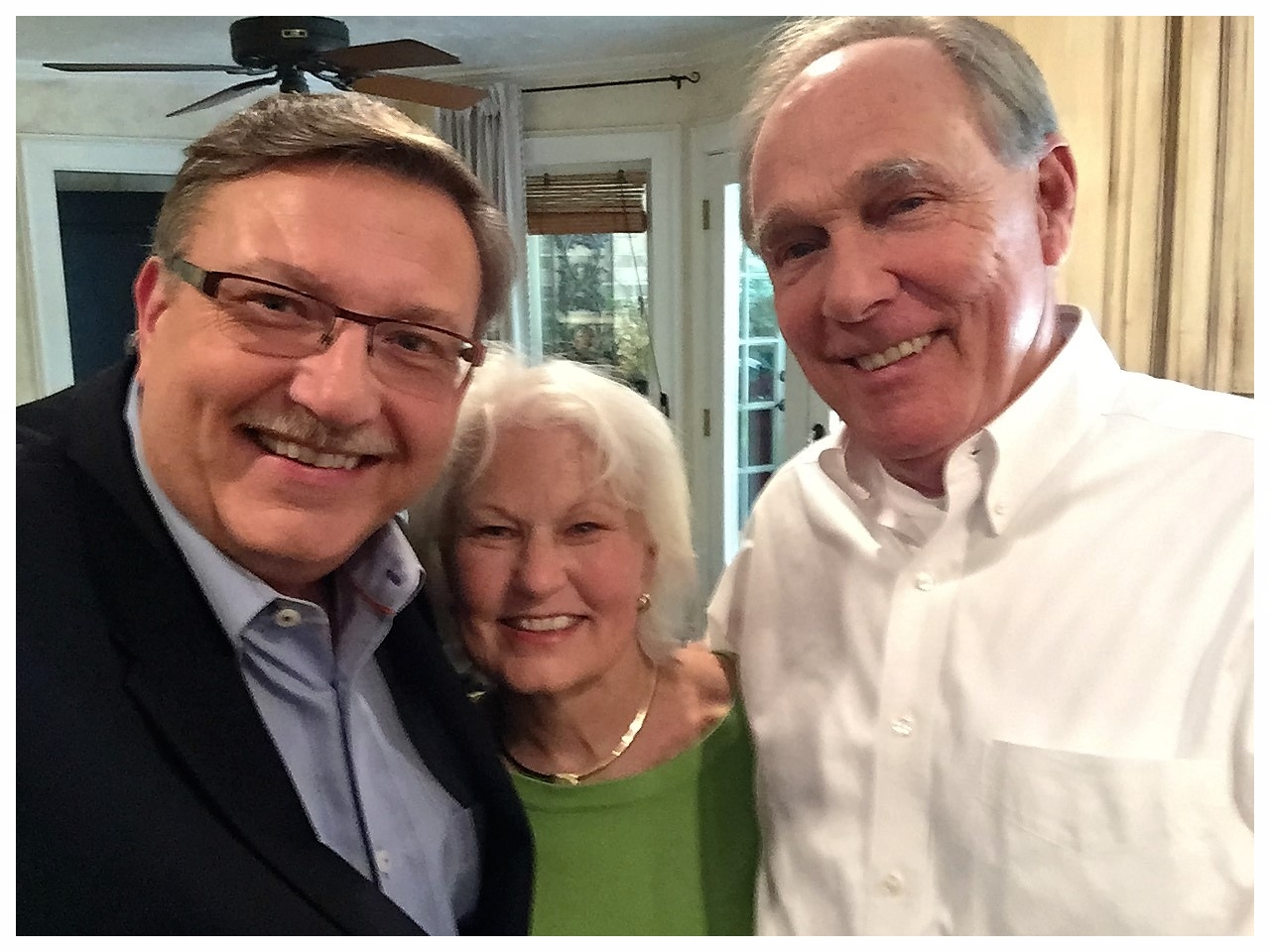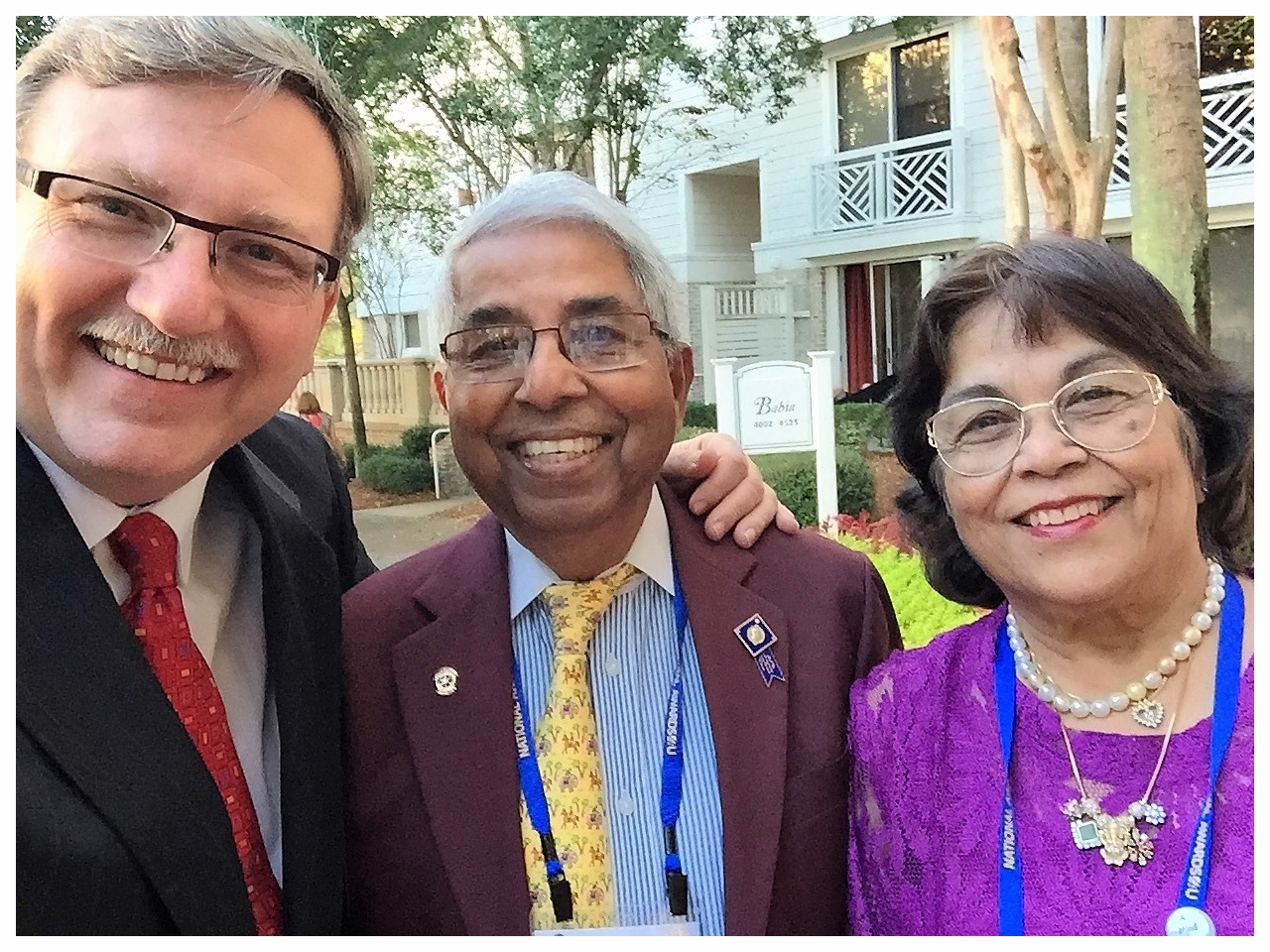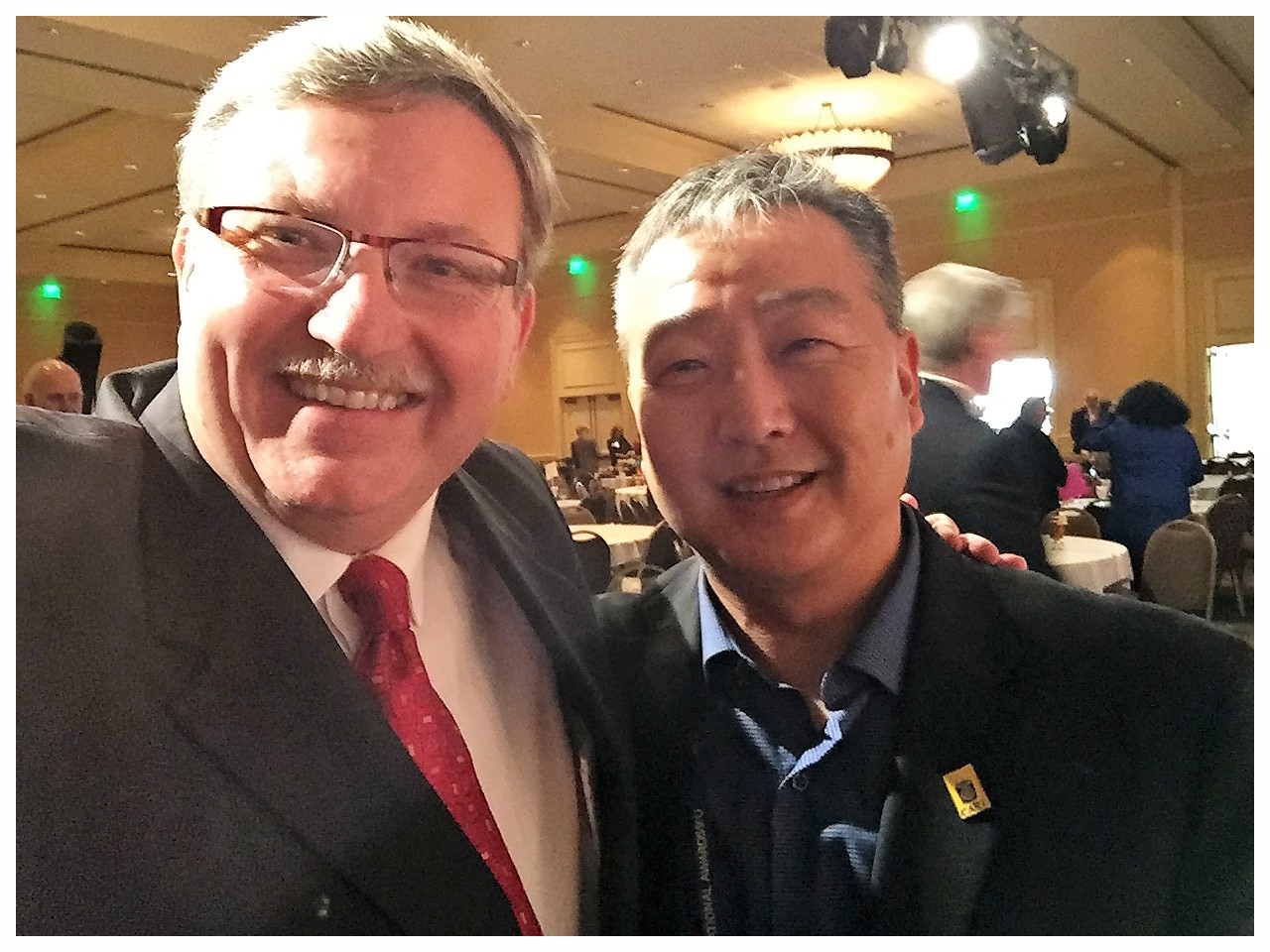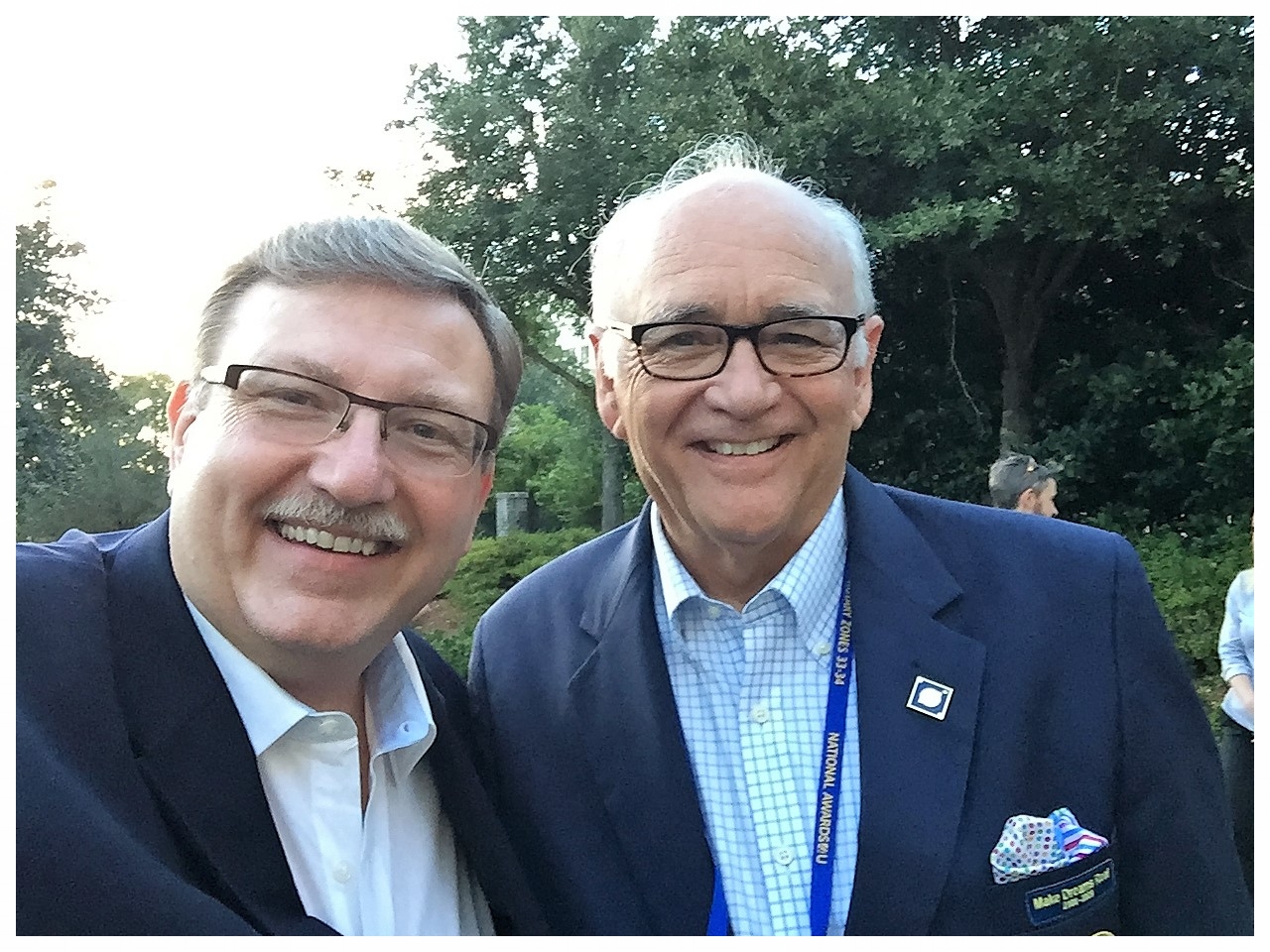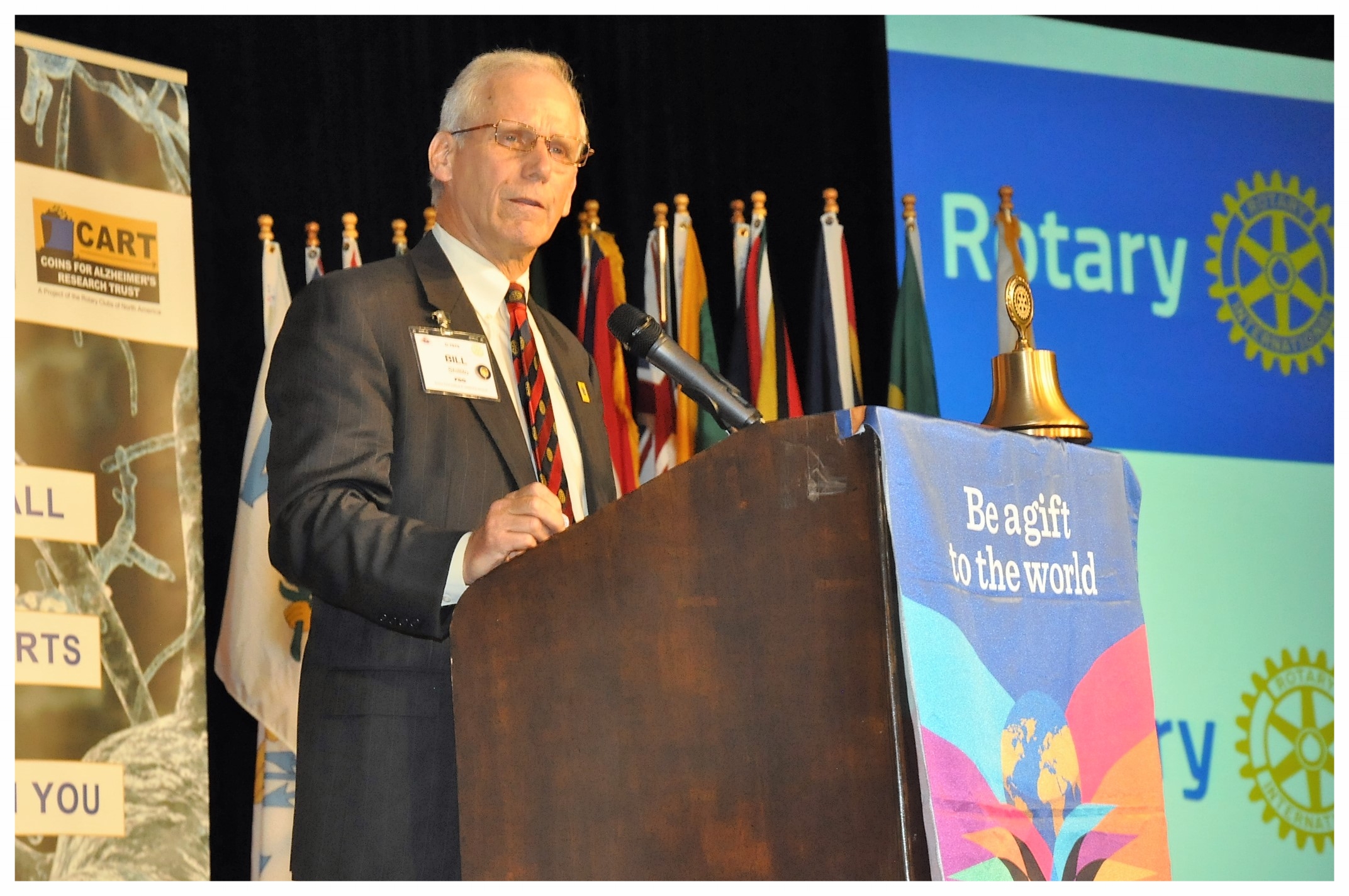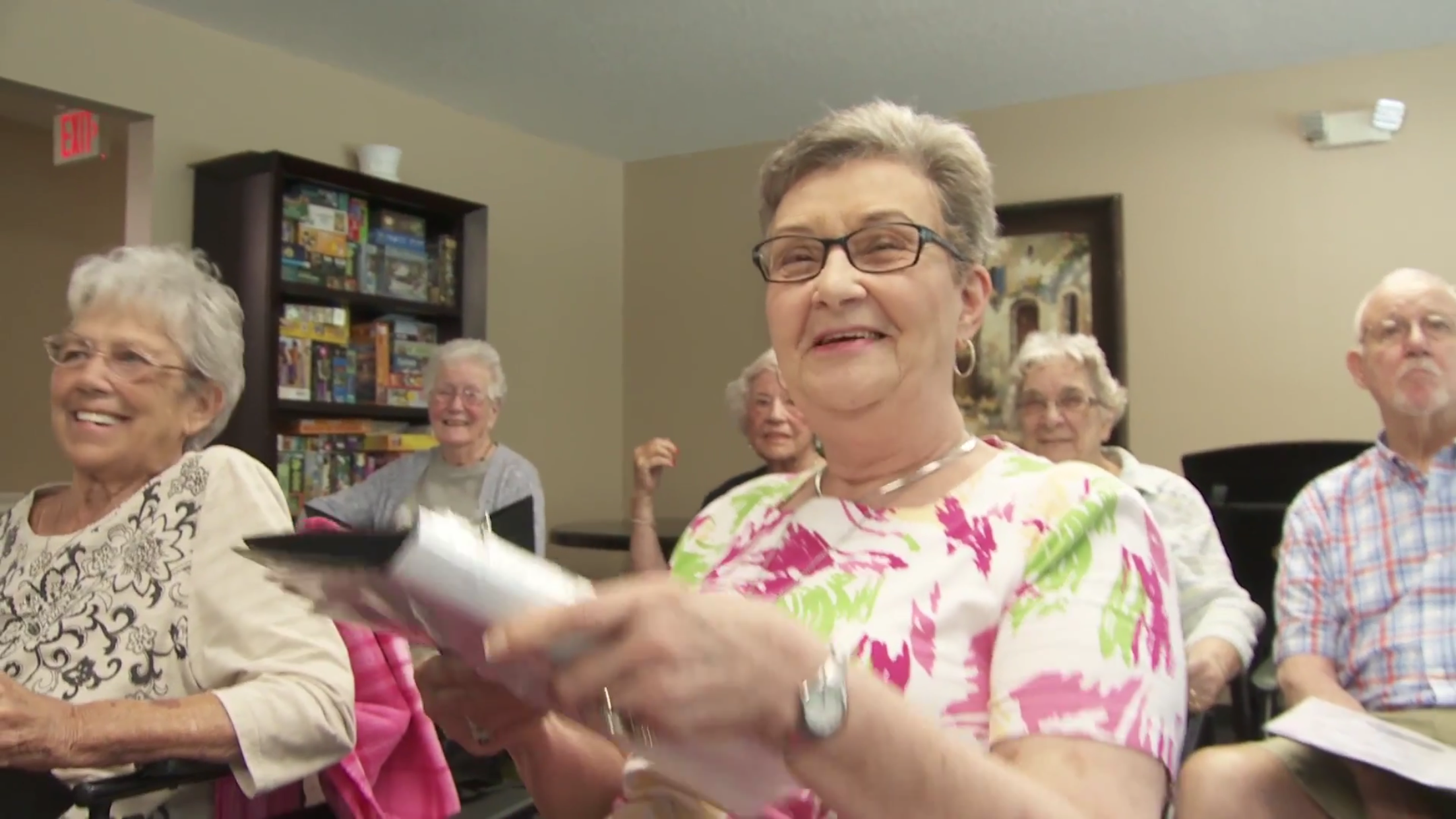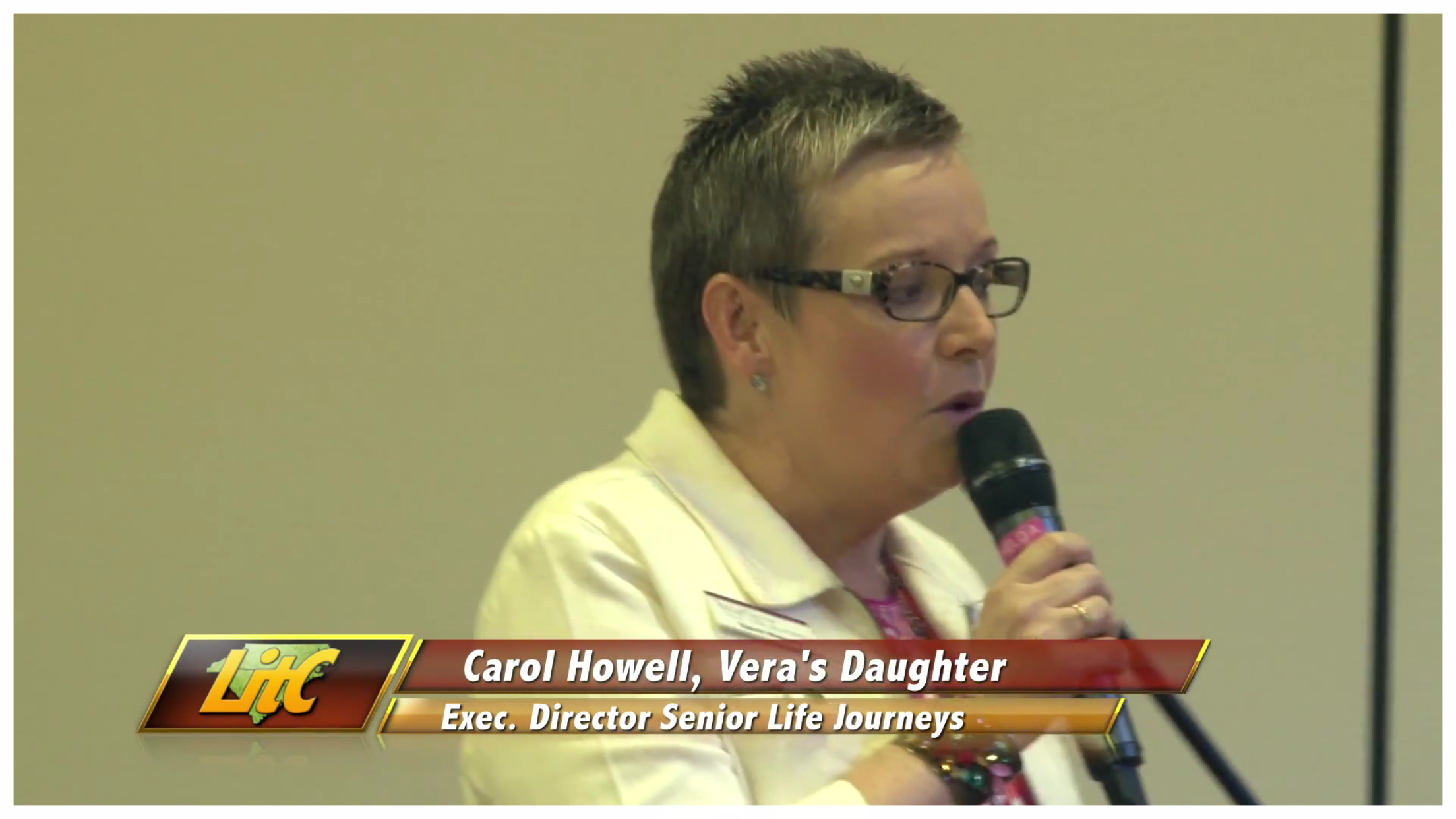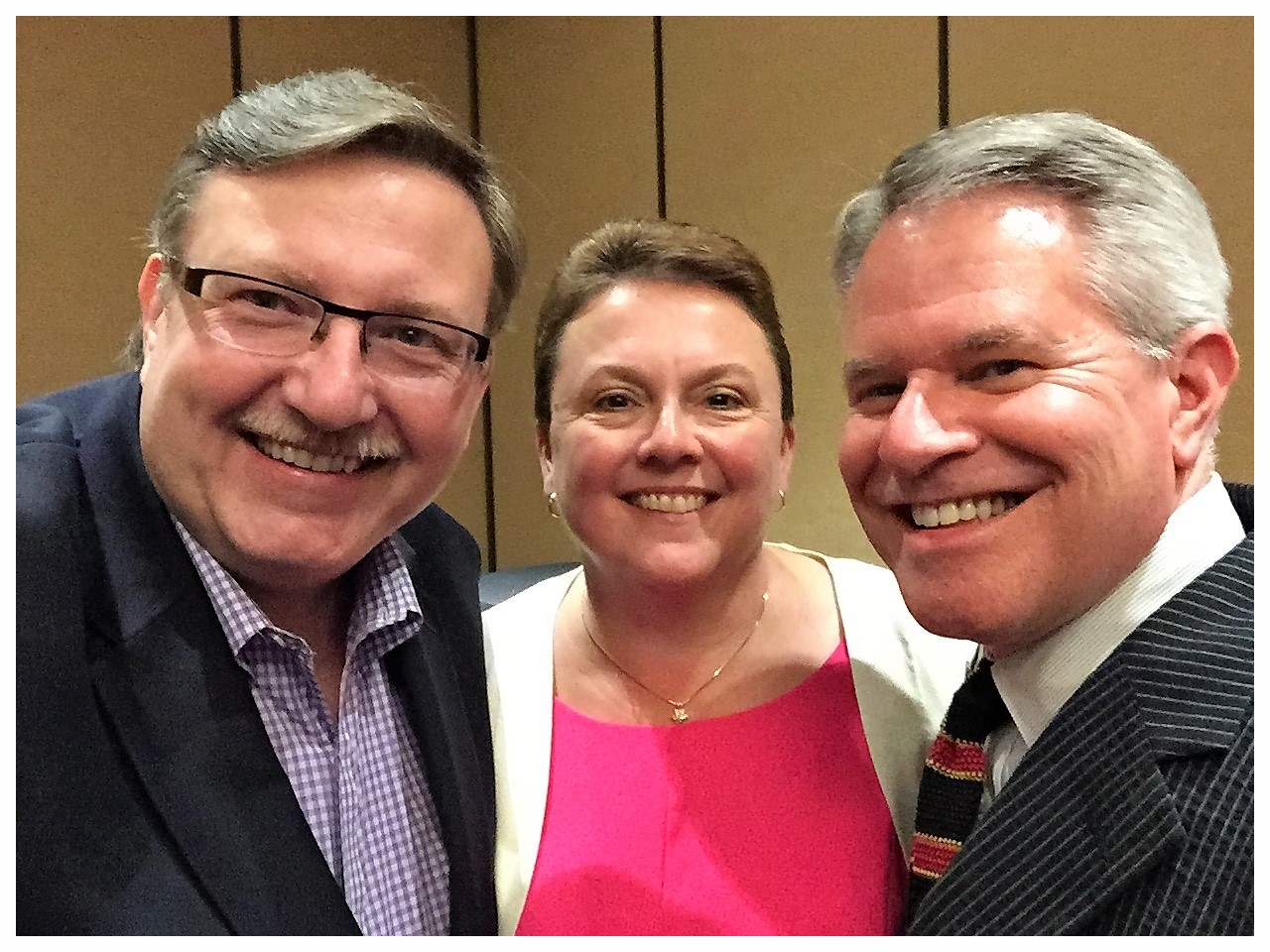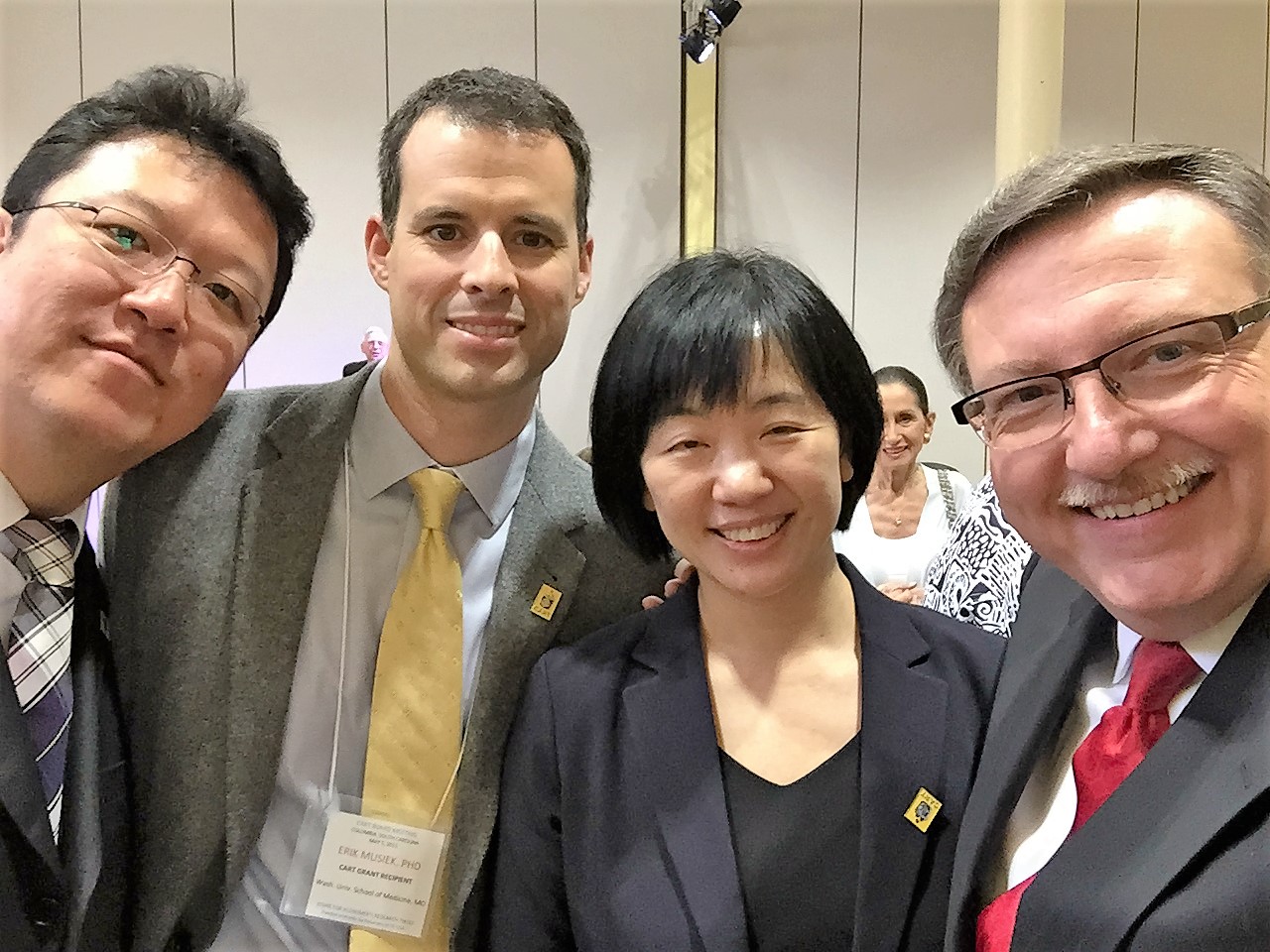 A quick update on the CART program from our friend Bill Shillito. The hard work on helping to find a cure for Alzheimer's is very important and it happens from right here in the Carolinas.
A Few words from Carl in his weekly syndicated column about Vera and Remembering No More. Publish Date March 8, 2016